MGM University
The MGM Trust continues its journey of imparting value based services and creating global technocrats with its self – financed private "MGM University" launched at Chhatrapati Sambhajinagar, Maharashtra with the approval of Government of Maharashtra and passing of MGM University Act 2019 by Maharashtra Legislative Assembly and Legislative Council.
About ICAMIDA
Background: As on date, huge volumes of data are being generated through sensors, satellites, and simulators. Modern research on data analytics and its applications reveal that several algorithms are being designed and developed to process these datasets, either through the use of sequential and parallel processes. In the current scenario of Industry 4.0, data analytics, artificial intelligence and machine learning are being used to support decisions in space and time. Further, the availability of Graphical Processing Units (GPUs) and Tensor Processing Units (TPUs) have enabled the processing of these datasets. Some of the applications of Artificial Intelligence, Machine Learning and Data Analytics are in the domains of Agriculture, Climate Change, Disaster Prediction, Automation in Manufacturing, Intelligent Transportation Systems, Health Care, Retail, Stock Market, Fashion Design, etc. The international conference on Applications of Machine Intelligence and Data Analytics aims to bring together faculty members, researchers, scientists, and industry people on a common platform to exchange ideas, algorithms, knowledge based on processing hardware and their respective application programming interfaces (APIs).
Objectives
To provide opportunities for the researchers, academicians, industry experts and students to interact and exchange ideas.
To serve as a forum to exchange ideas and forge memoranda of understanding among researchers, scientists, faculty experts, research organisations, industry and MGM University.
To focus on emergent issues at the international level by bringing together experts from different countries of the World.
Conference Tracks
Theoretical developments in AI / ML and Data Analytics:
Ubiquitous Computing, Data Analytics, Computer Vision, Video processing, High Performance Computing, Human Computer Interface, AI, Blockchain, IoT and Robotics, Security and Privacy Applications, Cognitive science, Optimization and Modern Mathematics, KDD, Quantum Learning.
Societal applications
Green Technology and Applications, Smart Cities, Unmanned Aerial Vehicles, Electrical Vehicles, Earth Observation, Geomatics, Lunar Mapping, Astrophysics, Global Climate Prediction, Healthcare Management, Health and Fitness Predictions, Wearable devices, Mental Health, Disabilities.
Industrial applications
Smart Grids, Manufacturing and Production Engineering, Industrial and Home Automation, Additive Manufacturing, Industry 4.0, HVAC and Refrigeration, Modern Machining, Structural Health Monitoring, Microelectronics, Electronic and Advanced Materials, Smart Materials, Nano Materials, Solid State Physics, NLP, Signal Processing, Antennas, Networking, Media and Entertainment.
Applications in Chemical Engineering
Polymers, Refineries and Petrochemical Plants, Food Processing, Nuclear Applications, Nanotechnology.
Agricultural applications
Biotechnology & Bioinformatics, Modern Agricultural Technology, Water & Soil Research, Remote sensing.
Governance and Econometrics
Urban and Rural Planning, Smart Mobility and Infrastructure, Disaster Management, Forecasting and Prediction, Marketing, Enabling Technologies, Blockchain, Land records, econometrics, Heritage, Culture & Tourism.
Patrons
Steering Committee
Program chair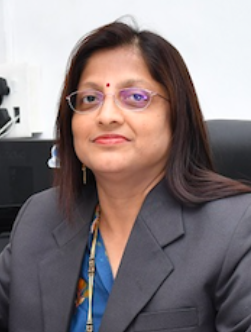 Professor and HOD
University Department of Information & Communication Technology
MGM University, Chhatrapati Sambhajinagar.
Program Co-chairs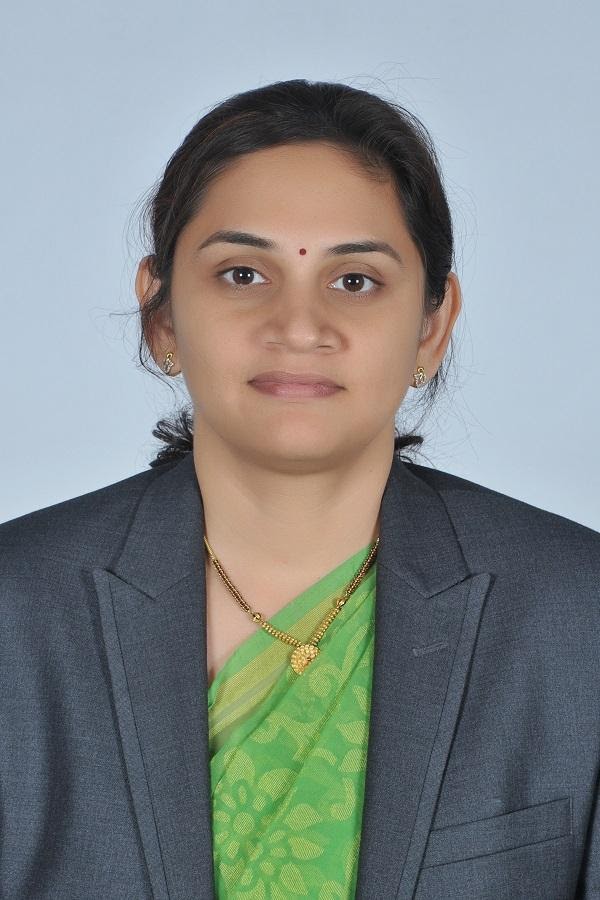 Head, Department of Master of Computer Applications
MGM University, Chhatrapati Sambhajinagar
Program Co-chairs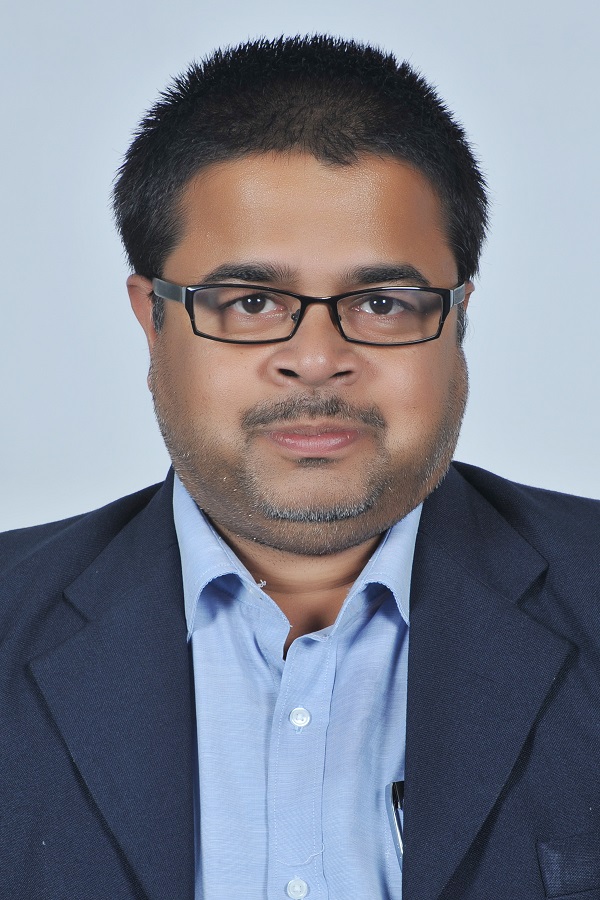 Assoc. Professor, Dept. of Civil Engineering, JNEC
MGM University, Chhatrapati Sambhajinagar
Organizing Chair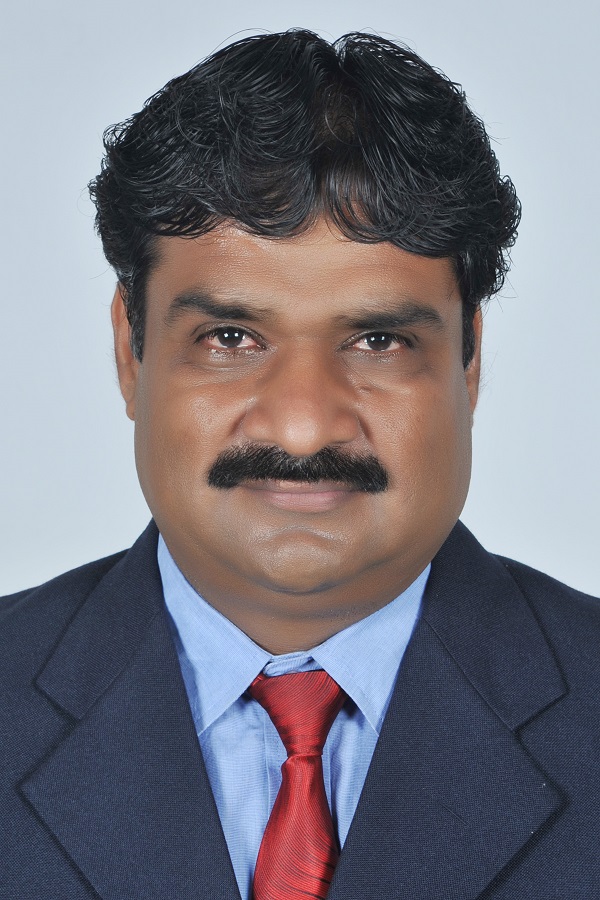 Professor, Dept. of Applied Science, JNEC and Director, IQAC,
MGM University, Chhatrapati Sambhajinagar
All HOIs and Professors from constituent Institutes and departments of MGM University
All HoDs and Coordinators of all constitutes of MGM University
Contact
Address
MGM University,
MGM Campus, N-6, CIDCO,
Chhatrapati Sambhajinagar, Maharashtra,India,
431003
Sponsors
Technical sponsorships would be made from IEEE, CSI.
Financial Sponsorships shall be sought from the local industry and IEI.
Chhatrapati Sambhajinagar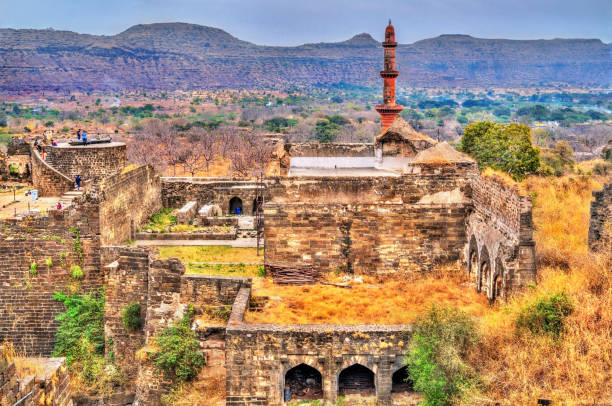 DAULATABAD FORT
Daulatabad Fort is a fortified citadel located atop a conical hill in Chhatrapati Sambhajinagar, about 200 meters above the sea level. Its strategic location, incredible architecture and three-layer defense system made it one of the most powerful hill fortresses of the medieval period. It served as the capital of the Yadava Dynasty and the Delhi Sultanate as well as the secondary capital of the Ahmadnagar Sultanate at different points in history. The fort, which now is a key tourist attraction in Chhatrapati Sambhajinagar, offers spectacular views of the surrounding areas.
AJANTA CAVES
The Ajanta Caves constitute ancient monasteries and worship-halls of different Buddhist traditions carved into a 75-metre (246 ft) wall of rock. The caves also present paintings depicting the past lives and rebirths of the Buddha, pictorial tales from Aryasura's Jatakamala, and rock-cut sculptures of Buddhist deities.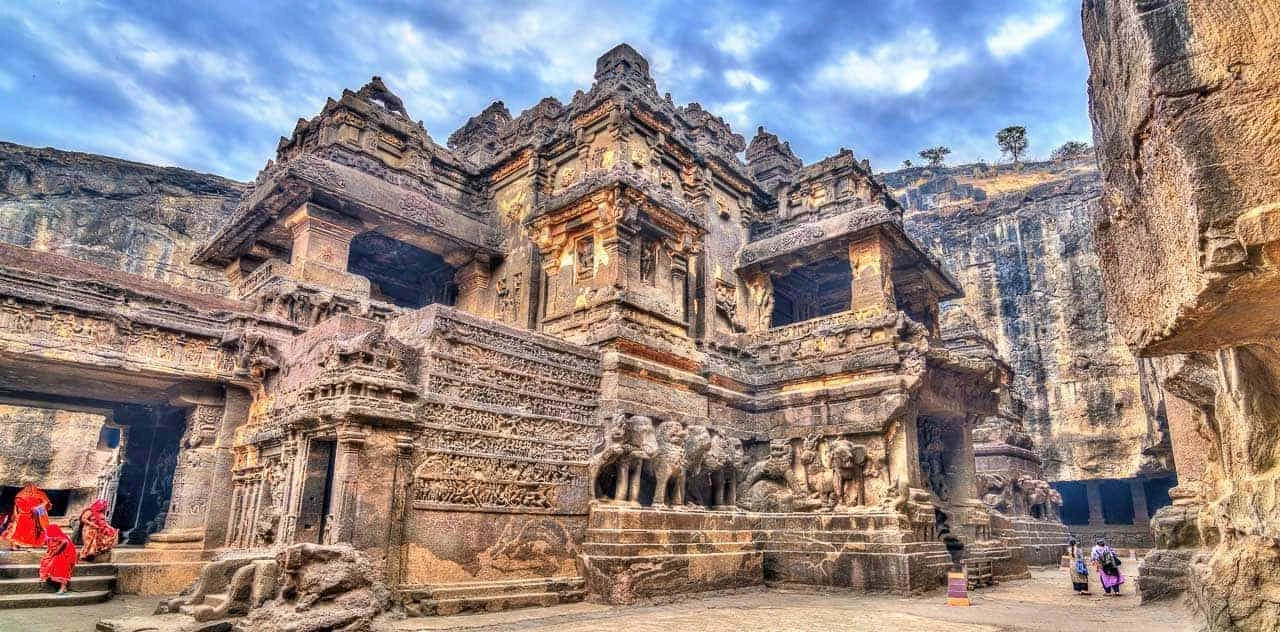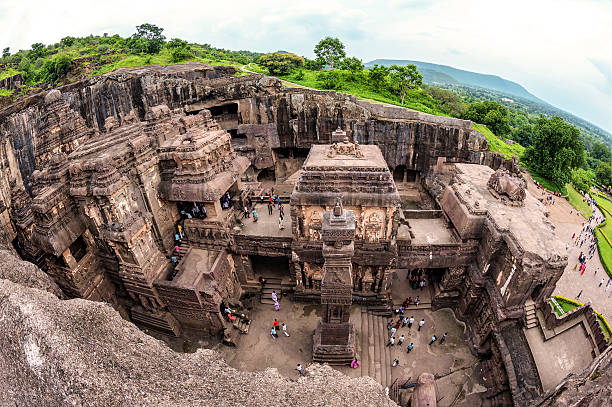 ELLORA CAVES
Carved top down with just three different types of chisels and hammers, Ellora cave temples is astonishingly beautiful. It is a Unesco World Heritage Site, one thats needs to be seen to be appreciated. Located in Chhatrapati Sambhajinagar, Maharashtra, Ellora is the epitome of ancient Indian rock-cut architecture. It was carved out laboriously by Buddhist, Hindu and Jain monks over five centuries
PANCHAKKI
Panchakki, known as the water mill. This monument is located in Chhatrapati Sambhajinagar, Maharashtra, displays the scientific thought process put in medieval Indian architecture. It was designed to generate energy via water brought down from a spring on a mountain. The building, attached to the dargah of Baba Shah Musafir a Sufi saint is located in a garden near the Mahmud Darvaza and consist of a mosque, a madrassa, a kacheri, a minister's house, a sarai and houses for zananas.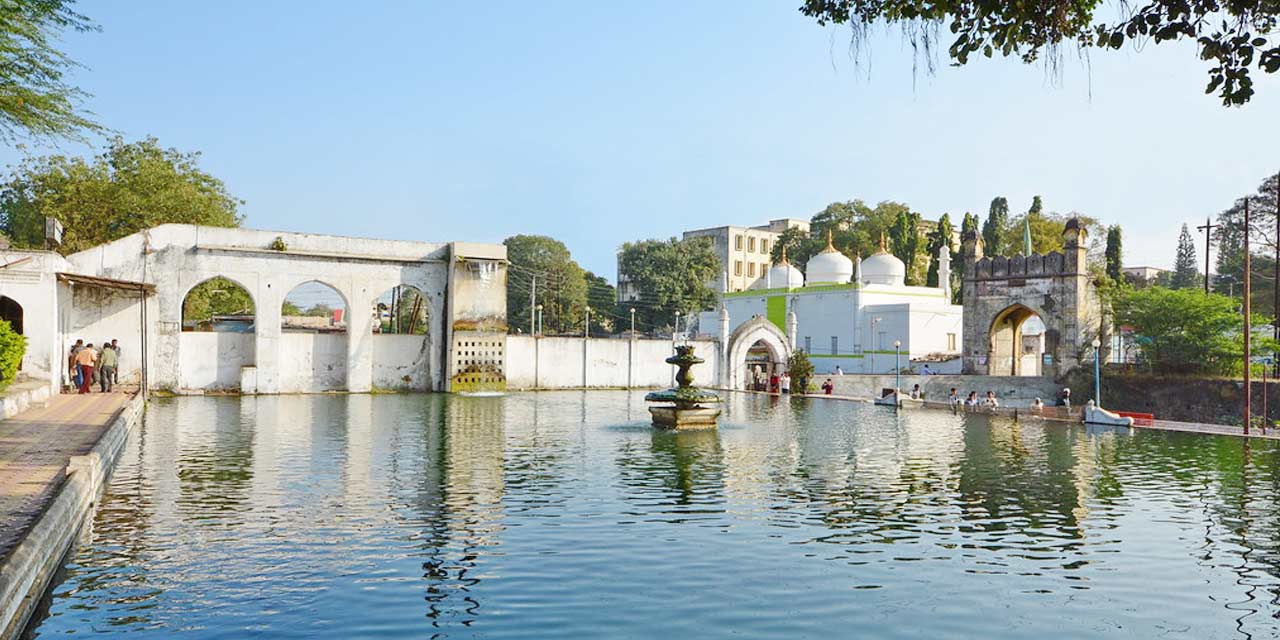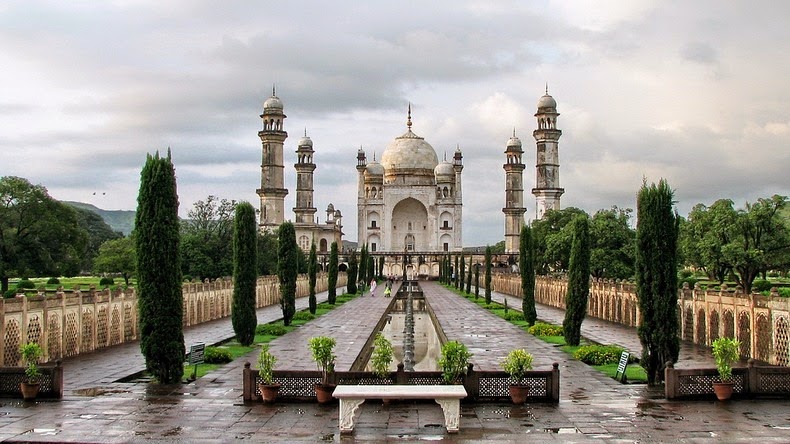 BIBI KA MAQBARA
The Bibi Ka Maqbara (Tomb of the Lady) is a tomb located in Chhatrapati Sambhajinagar, Maharashtra, India. It was commissioned in 1660 by the Mughal emperor Aurangzeb in the memory of his wife Dilras Banu Begum (posthumously known as Rabia-ud-Daurani) and is considered to be a symbol of Aurangzeb's 'conjugal fidelity'.It bears a striking resemblance to the Taj Mahal, the mausoleum of Aurangzeb's mother, Mumtaz Mahal.